Hey,
we want that you can test the update as soon as possible, that means that we update the server with mixed localization. To help you what's the mission in the Zodiac Temple, we will give you a short translation of all missions from the Dungeon.

Destroy all Metin Stones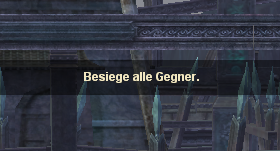 Kill all Enemies

Kill the Boss w/o dying
Kill one Metin Stone, if you are lucky, you get a Bonus-Buff.

Kill the Boss
Kill a specific Zodiac Monster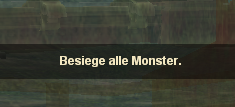 Kill all Monsters
Kill 80 Monsters

Destroy all Metin Stones and the Boss

Kill all enemies w/o dying